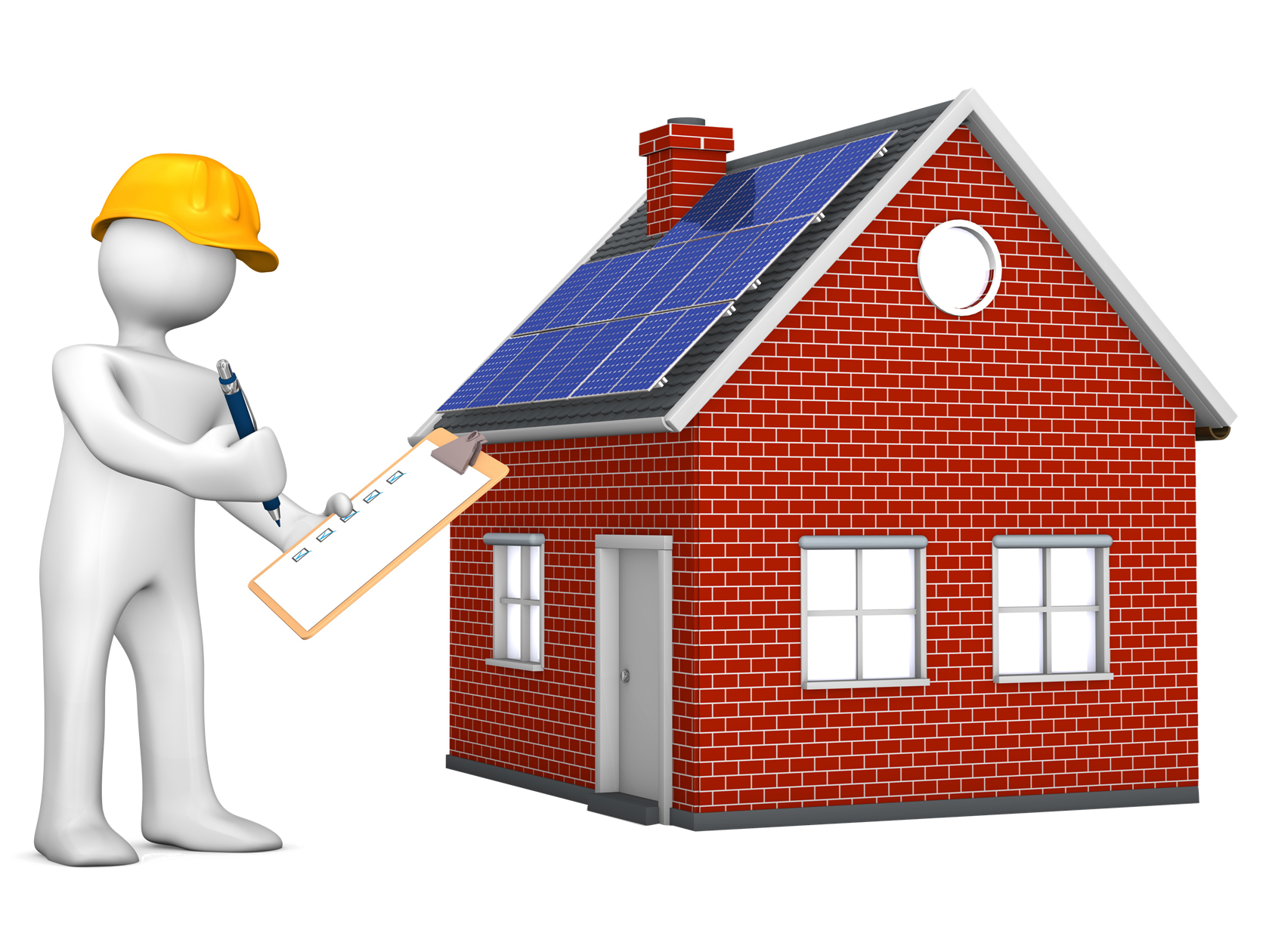 If you own a property, at some point, you will have to deal with your property that is being inspected. There are many different reasons why a property should be inspected and many different types of property inspections, so it is unlikely that you will experience each type of inspection on this list. Learn the pros and cons of property inspections and some of the most common inspections you can find as a property owner.
Types of Property Inspections
There are many types of property inspections, including:
City inspections
State inspections
Building inspections
Bank inspections
Insurance Inspections
General third party inspections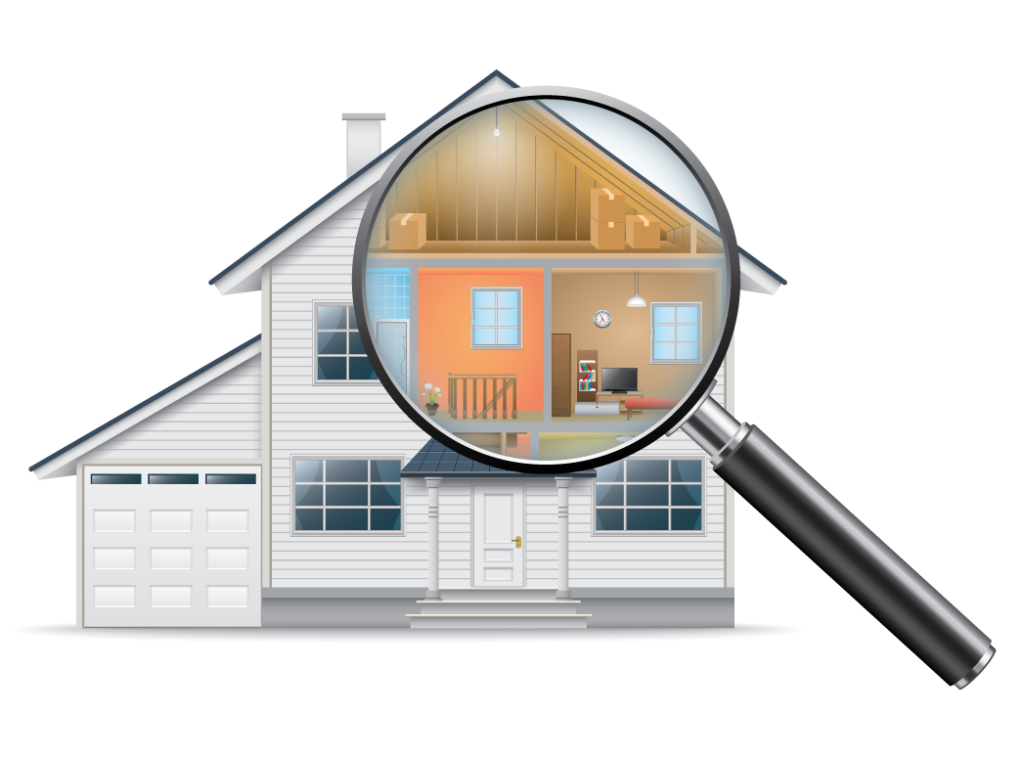 Advantages of property inspections
Although inspecting your property can be stressful, there are some benefits that can be derived from it.
Confirm that your property is in no problem with the code: Property inspections are often done to make sure the property is safe and complies with certain building codes. The best case is that your property is inspected, and no major problems are found.
The property may be worth more than you thought: There are certain inspections that require an appraisal of your home. A third-party appraiser will come to your home to inspect the interior and exterior. They will then compare your home to similar homes in the area and give you the price they think your home is worth. You can learn that they believe that the value of your home is much higher than you originally thought.
Cons of property inspections
There are certain negative things that you should be aware of when inspecting your property.
A serious problem could be found: One of the biggest fears that your property will be inspected is that a major problem is found—for example, structural foundation cracks, elevated radon levels, or a termite infestation.
Nitpicking Finding problems: Another negative potential of having your property inspected is that you could get an inspector who is just looking to find something wrong with your property to justify the expense of being hired to carry out the inspection. Your report could include a list of items that can be easily repaired, such as cracks in a house driveway or air ducts that need to be cleaned, but that have the potential to scare potential buyers. These issues could also be used to try to negotiate the purchase price downward.
…